Guiding Lights
LORD SRI AUROBINDO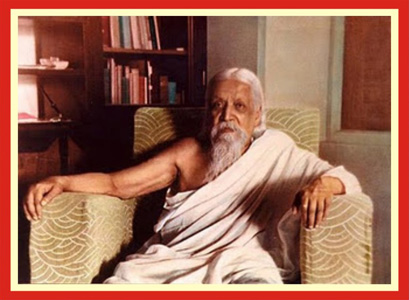 Sri Aurobindo was born in Calcutta on 15th August 1872. He was the first political leader in India to openly put forward, in his newspaper Bande Matararn, the idea of complete swarajya for the country. 1908 he had several spiritual realizations. In 1910 he went to Pondicherry and devoted himself entirely to Yoga for humanity. In Pondicherry seekers of Truth gathered around him and soon an ashram spontaneously grew. His Yoga laid emphasis on Integral transformation of human nature into divine nature. In 1926, with the help of his spiritual collaborator, the Divine Mother, he founded Sri Aurobindo Ashram. Among his many writings are The Life Divine, The Synthesis of Yoga and Savitri. Sri Aurobindo attained Mahasamadhi on 5th December 1950.
SUPREME DIVINE MOTHER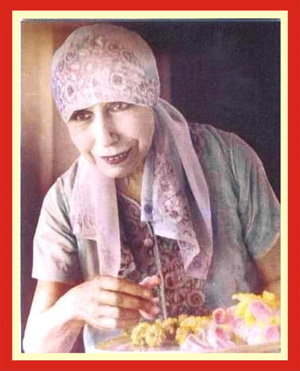 The Divine Mother was born Mirra Alfassa in Paris on 21st February 1878. In 1914 the Mother voyaged to Pondicherry to meet Sri Aurobindo, whom she at once recognised as the one who for many years had inwardly guided her own spiritual path. In 1926, Sri Aurobindo gave complete charge of the Sri Aurobindo Ashram to her. Under her loving and able guidance the Ashram grew into a large, multi-faceted spiritual community. In 1952 she established Sri Aurobindo International Centre of Education, and in 1968 an international township 'Auroville'. The Mother left her body on 17th November 1973.